Petrochemical products are everywhere and are integral to modern societies. They include plastics, fertilizers, packaging, clothing, digital devices, medical equipment, detergents, tyres and many others. They are also found in many parts of the modern energy system, including solar panels, wind turbine blades, batteries, thermal insulation for buildings, and electric vehicle parts.The future of petrochemicals takes a close look at the consequences of growing demand for these products, and what we can do to accelerate a clean energy transition for the petrochemical industry.
Since 2002, Petrosaas Industrial Company has opened its doors to major emerging countries to expand its global impact, and deepen cooperation in petrochemicals , and the growing use of clean energy technologies.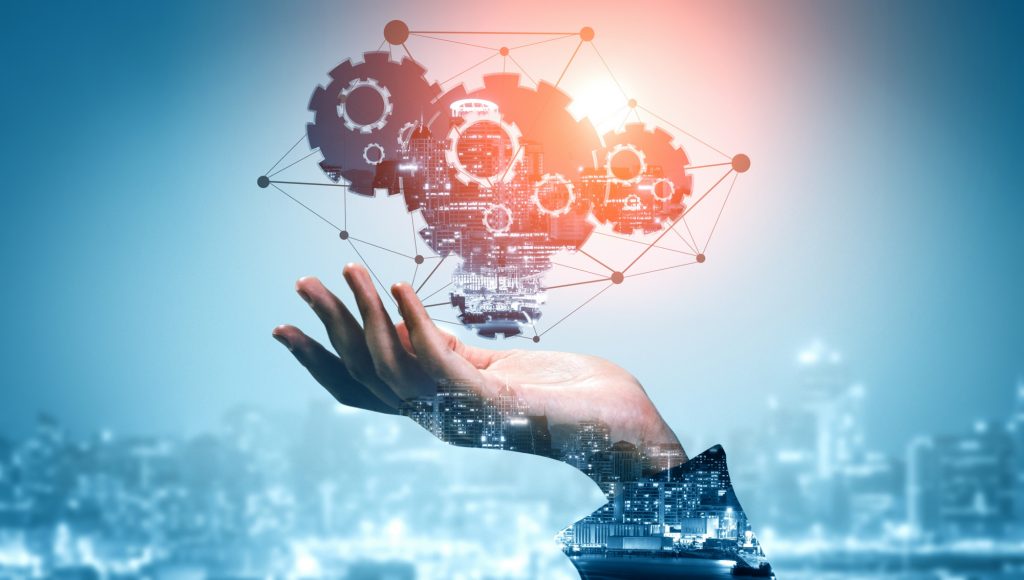 We will realize our vision by
Investing in people, technology, and assets.
Upholding the principles of Responsible Care
Continuously improving everything we do
Delivering value to our customers